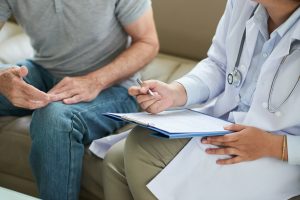 IPS Pharma is well placed to manage compassionate use requests and early/expanded access programmes for products still under development or unlicensed medicines.
In these times of pandemic with frantic research into vaccines and treatments for Corona virus, the ability to provide special products to patients with severe conditions, on the basis of emergency access, is becoming increasingly important.
IPS Pharma is an MHRA licensed manufacturer of Unlicensed Medicines ("Specials") and is a member of the Association of Commercial Specials.
We offer a fully compliant Clinical Trial Product Supplies service. This includes an ability to supply globally through our audited and approved supply chains, temperature assured with full product traceability.
We are well versed in providing high quality, bespoke products, efficiently with exceptional levels of customer service. We can ship direct to patients and having a GPhC license means we are also able to fulfil prescriptions.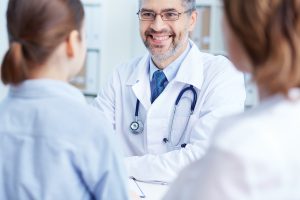 We hold the following licenses:
GPhC Pharmacy Registration No: 1103485
WDA (H) 32879
cGMP MHRA authorisation
MIA(IMP) 32879
Home Office Controlled Drugs License
Pride is taken in our flexible, agile service where we adapt our offering to fit customer needs.
We are confident we can offer you a cost effective and compliant service. You'll receive personal service, ensuring timely and clear communication, enabling total management of your programme to precisely meet patient needs.
If you are interested to discuss how IPS Pharma can help you with Early/Expanded Access, Compassionate Use programmes or clinical trial supplies please get in touch with Clinical Supplies or call us on 0800 644 0747.